Pugoweeeeen!
October 17, 2015
BE THERE or it will haunt yoooou!
Get your t-shirts now at Daren Challman's Challmania Cafepress store!
---
20th Gala Fundraiser
Our Goal: 200 donations of $20 each in 2015
Just $20
- the price of a few lattes -
will help pugs in need.
Donate here.
Thank you for 20 years
of fantastic support!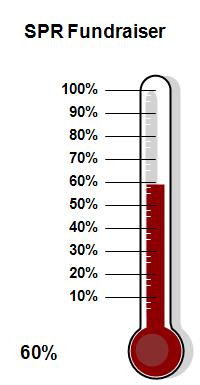 ---
About SPR
Seattle Pug Rescue is a 501(c)(3) nonprofit organization dedicated to the rescue, care, and placement of unwanted, abandoned, neglected, and abused pugs, giving each a second chance in a loving and caring forever home. SPR accepts pugs regardless of their age, temperament or medical condition. Pugs surrendered to SPR receive necessary medical and dental care; are spayed or neutered and microchipped prior to placement; receive routine vaccinations; and receive behavioral care, if needed.
NOTE: Seattle Pug Rescue is not affiliated with WA State Pug Rescue.